The Gold:SPX has successfully retraced 78.6% of its 2000-2011 move, and appears to be moments away from completing its post parade…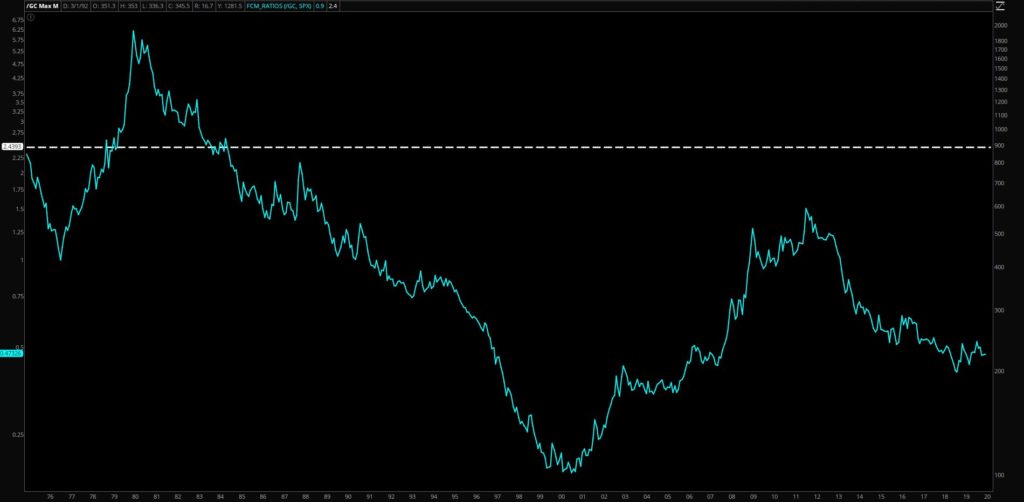 Bettors, it's almost post time!
I've got Equinox and Victoria down for an Exacta in the first race and thoroughbred banker First Majestic to Win and quarter horse Fortuna to Place in the second, though we like to keep tabs on Endeavour, which tends to find its legs in the backstretch. I'm a sucker for long-shots so I plan to stick around late for the third race and place a big bet on colt Aurcana to Win in its maiden race with bug boy Brian Briggs in the saddle.
Incorrigible mudlark Bear Creek is another favorite. We think his post parade shenanigans with lead ponies, tendency to bolt in the homestretch and graceful nodding across the finish line are classy traits.