Now that the majority of our initial Odds Engine downside targets have been reached (see here and here and here and here), the real carnage can begin: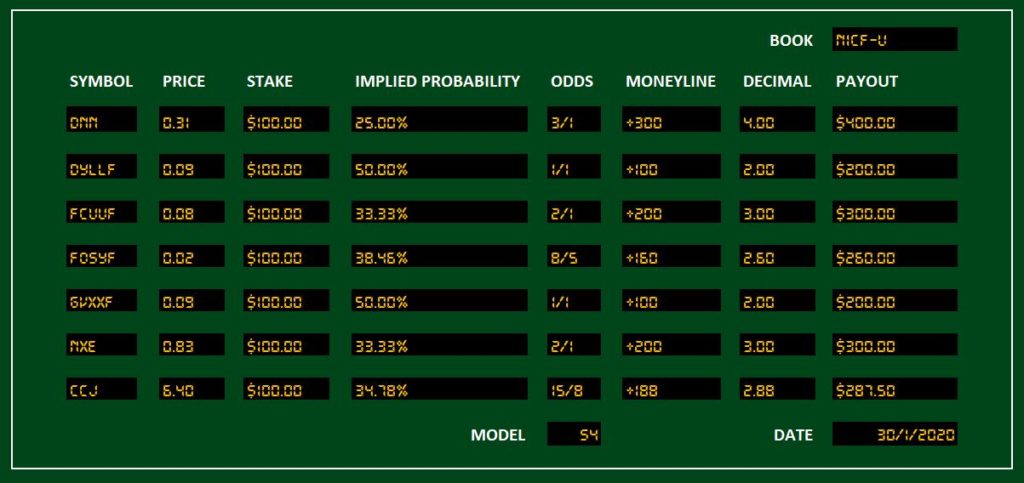 And from our post of 12 December 2019 — Cycle Death and the Uranium Junior — were you curious about our estimated time-frame for a bottom: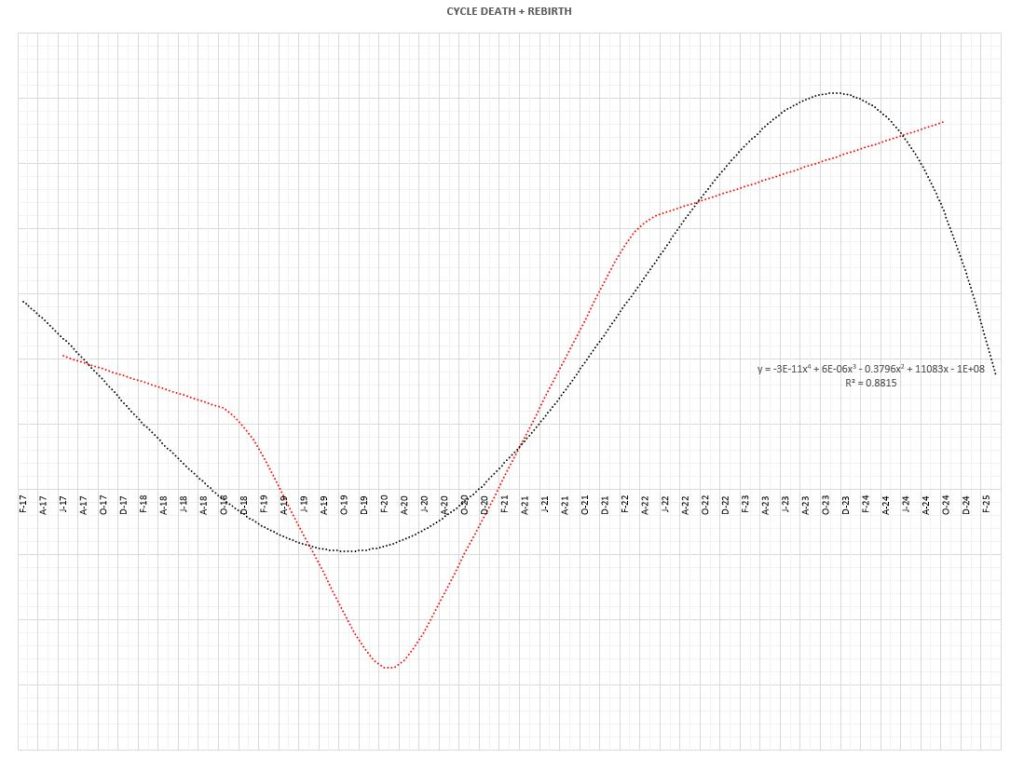 P.S. It's important to remember that the 900% return you expected on the stock you bought at $0.50/sh. and which has declined by 90% to $0.05/sh., now is represented by a rise to a mere $0.50/sh. There are still good trades to be had down the pike, but this requires that position size scales proportionately as shares cheapen.