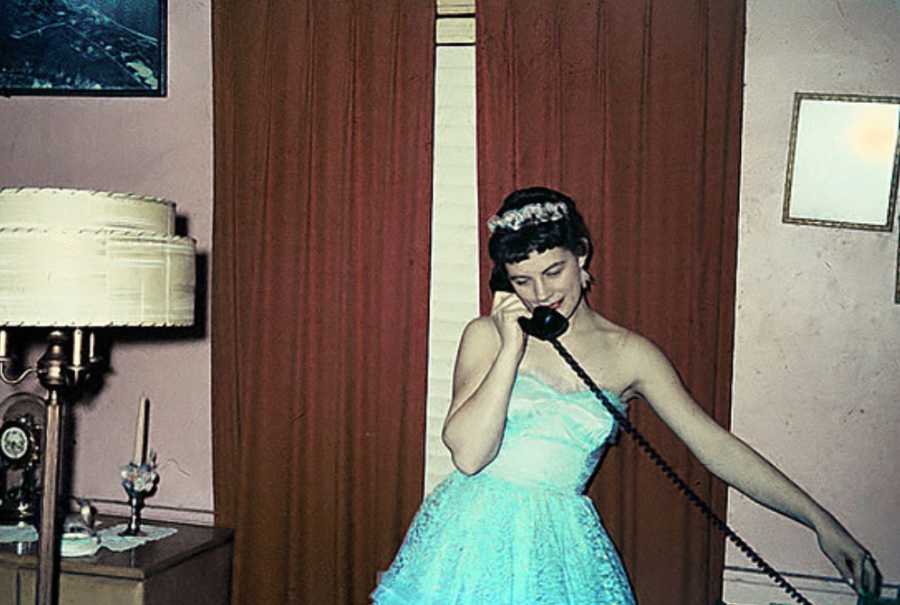 Which tells us a little about her and a lot about suitor John.
What did we learn about Cheryl? She is not a stranger to hard ball, is possessed of class, and is able and willing to wield the excruciatingly exacting discernment of the seasoned barrister.
What did we learn about John? He's lacking the refinement required of a suitor in pursuit of such a prize as the Lady of Mulga Rock. And, surprisingly, he demonstrated a misjudgement uncharacteristic of a man of his experience.
In Vimy's rebuff letter, Cheryl reveals how, should John choose, to make a second offer of arrangement. Did you pick up on it?
John now understands that Cheryl requires a courtship befitting a lady — a lady with a very specific number in her head.
I believe John has one more chance to win Cheryl's favor, but at no little cost to his shareholders, as his conquest will not soon forget his brazenness.
What's next?
John will have to eschew the brylcreem and leather jacket and come calling on his knees with flowers.
And John, if you want to take your date out on Friday, you sure as hell better call her by Wednesday.